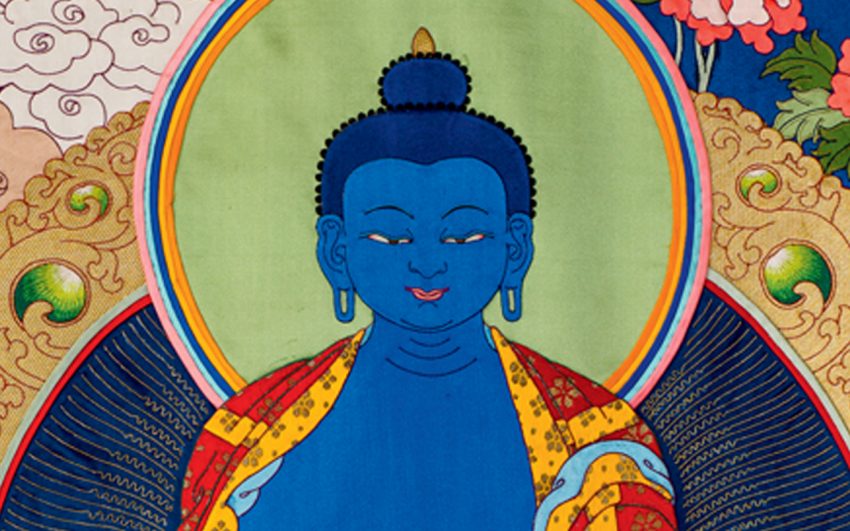 The institute will remain closed for the time being due to the coronavirus. Depending on how the situation develops, the institute may have to remain closed beyond that date.
In order to keep our business running, we are therefore more than ever dependent on financial support in this exceptional situation. Anyone who would like to donate part of the fees they have already paid, or would like to make a donation of any amount, is very welcome.
Your donation will help Kamalashila Institute to bridge this challenging situation financially and to maintain the Institute as a base for Karamapa's activities and concerns. Thank you very much!
May we all get through this eventful time healthy and safe!
Our new donation account
You can transfer directly to our donation account by bank transfer or use our donation form (for SEPA, PayPal, Giropay).
Our donation account:
Account holder: Karma Kagyu Community Germany – Tibetan Buddhist Religious Community e.V.
Bank: Bank for Social Economy AG
IBAN: EN04 3702 0500 0001 6542 01
BIC: BFSWDE33XXX
Purpose: Support Kamalashila
Note: Donations are tax deductible. Up to an amount of 100 € the bank statement is usually sufficient.
If you are not a sustaining member and would like to receive a donation receipt, please include your address in the transfer.