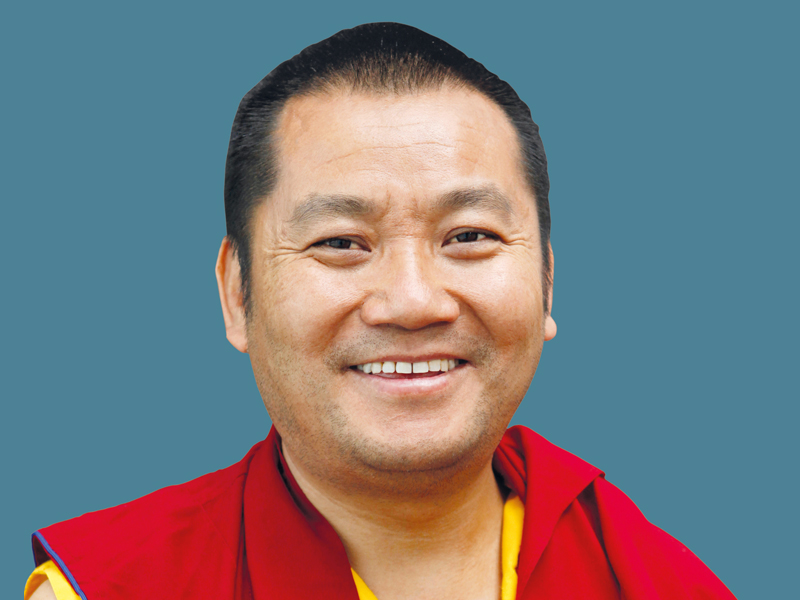 ONLINE: Opening our Heart through Lojong (Mind Training)
Start: Friday, September 24, 7:00 p.m. / End: Sunday, September 26, 11:30 a.m.
Acharya Lama Kelzang Wangdi

This weekend Acharya Lama Kelzang Wangdi shows us ways how we can open our hearts to others and ourselves with mind training (Tib. lojong).
By training our minds this way, we can learn to cope better with life's challenges and turn any negative circumstances into an opportunity to develop love, compassion and understanding. Acharya Lama Kelzang Wangdi gives an overview of Lojong and guides us in meditations.
More information and registration at Kamalashila Online Campus.